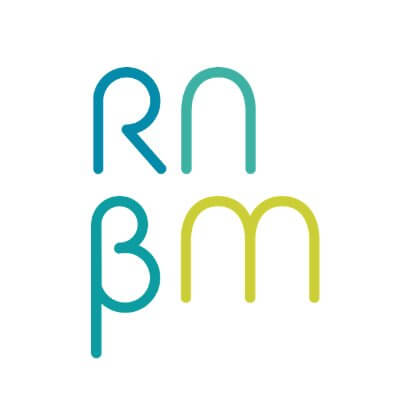 The 2023 RNBM Days (ANF "Mathematical Documentation") entitled "Mathematical data and documentation, preservation, access: today and tomorrow" will be held from November 20 to 24 2023 at CIRM.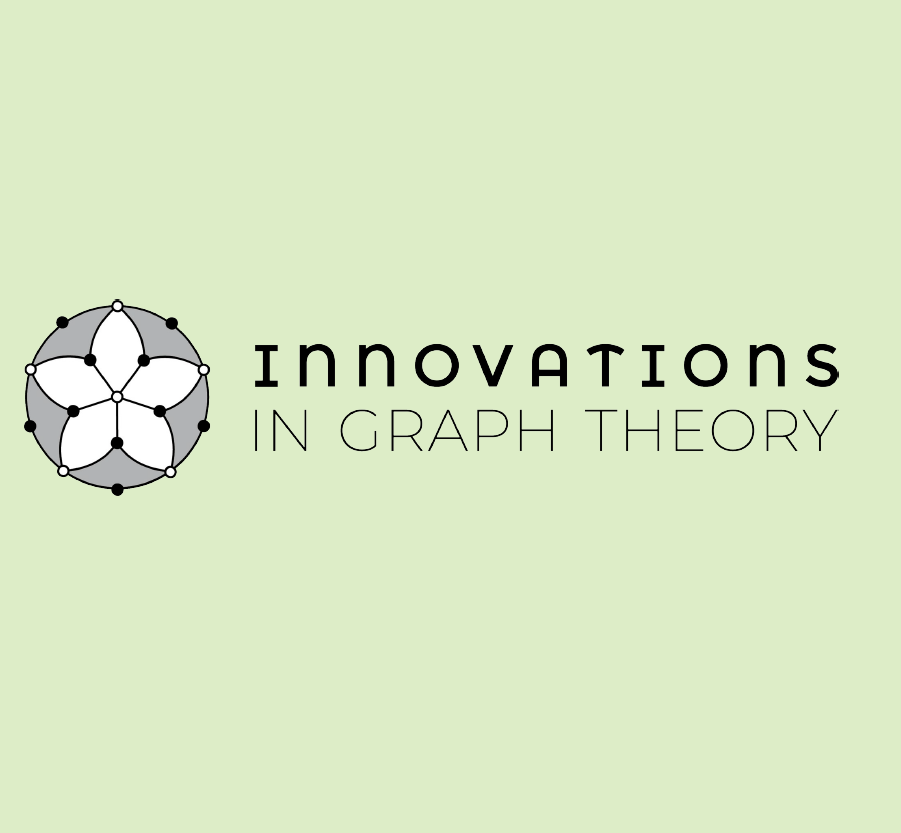 Innovations in Graph Theory is a new open access journal created and run by an international collective and dedicated to graph theory and its interactions with other fields.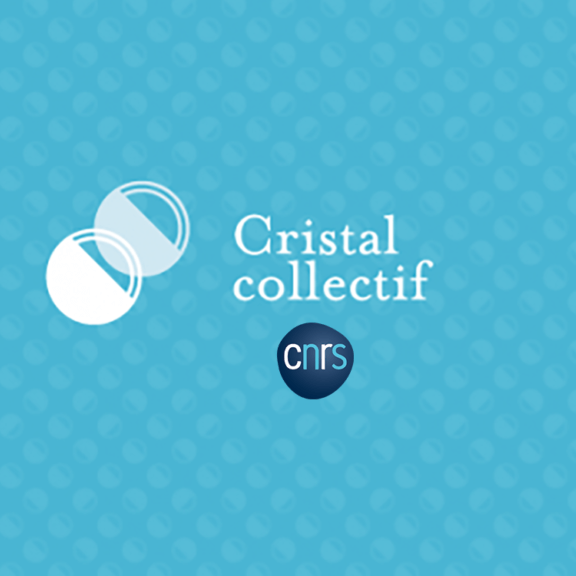 The centre Mersenne team is the winner of the Cristal collectif du CNRS.